| | | | |
| --- | --- | --- | --- |
| The highest natural waterfalls in Italy | | | |
The Rio Verde waterfalls are the highest natural waterfalls in Italy
, are formed by a triple jump which together measure 200 meters. You can see in their form and their beauty throughout the year.
The scope of the road depending on the season and depending on the year (if rainy or dry).
Come and visit us and enjoy the charming beauty and tranquility of a beautiful wilderness that the Abruzzo region offers to those who want to live
unique experiences
, so you can taste
typical products
and many of the wonders that this unique area offers, such as 'opportunity to admire the magnificent waterfall that gives the green wonder, harmony and romance to anyone you admire. 
There are no translations available.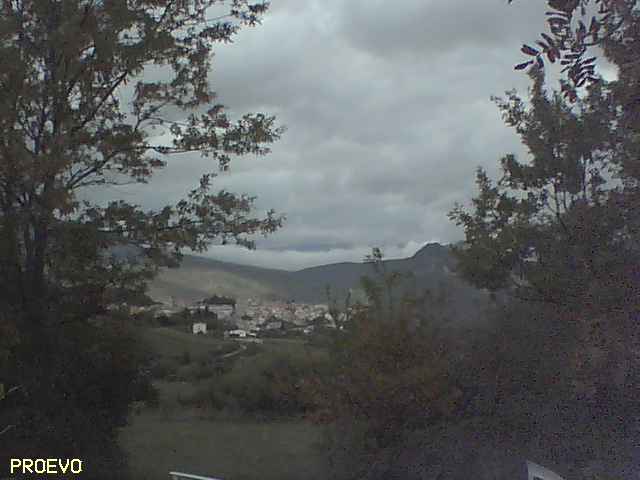 Il Paese di Borrello - La ripresa viene effettuata all'ingresso della Riserva nei pressi della Biglietteria.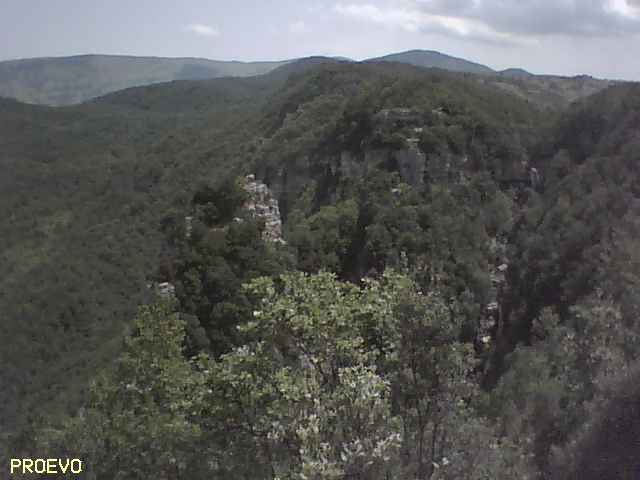 Visione Parziale della Cascata - La ripresa viene effettuata nel primo dei tre punti di osservazione percorso "Cascate del Verde"
Il Terrajone e la fondovalle - Spettacolare panorama visibile esclusivamente dall'osservatorio delle Cascate del Verde.